Double Standards bother me to no end.
And this is a shining example of a double standard in action. There has recently been furor over the movie "A Golden Compass". Accusations have been made that it is attempting to subvert children and indoctrinate them into Atheism. This is bad and should be boycotted. HOWEVER it is apparently ok for someone to put this pamphlet in a bag of candy they hand to my child on Halloween: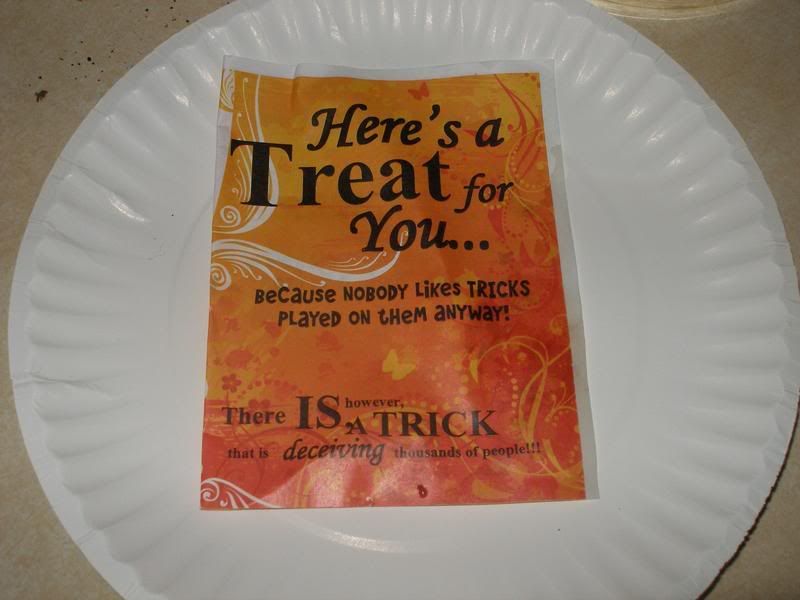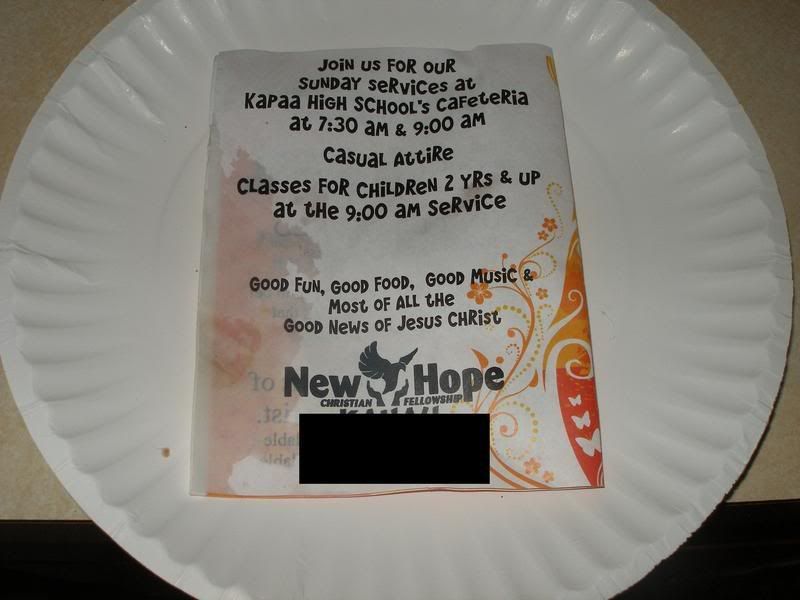 I don't care that it's Christian...what annoys me is that THIS is ok but a similar pamphlet extolling the 'truth' of Wicca or Atheism etc would cause an uproar. I don't much see the difference.
Now don't get me wrong...if this had been offered to ME as the parent I would have no problem with it. Gives me the right to choose and respects my RIGHT to have a different belief. Sneaking it into my child's candy bag at halloween??? not so much.
Double Standards people...double standards.
You can't do it yourself and then cry foul when it's done back to you.
Honor MY Truth as I Honor YOURS. They can both be valid without being diminished.